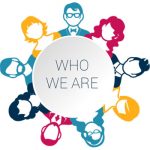 Kgj hospitals is a recognized as one of the premier multi Speciality hospital in Chennai which offers a new-age healthcare and make difference in everyone's life.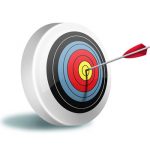 To deliver Top Class health care with a total service focus, by creating an institution committed to the highest standards of medical and service excellence, patient care, scientific knowledge and medical education.
The Hospital is in vision to bring advanced infrastructure to conduct advance clinical trials in the areas of medical device development and make the clients happy with their needs.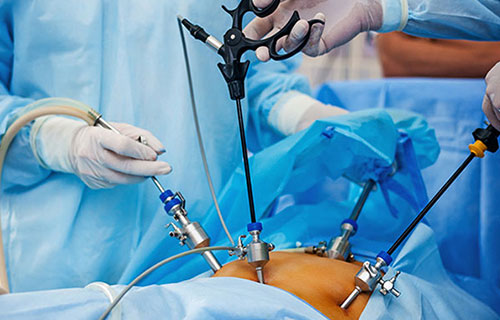 𝐋𝐚𝐬𝐞𝐫 𝐚𝐧𝐝 𝐋𝐚𝐩𝐚𝐫𝐨𝐬𝐜𝐨𝐩𝐢𝐜 𝐬𝐮𝐫𝐠𝐞𝐫𝐲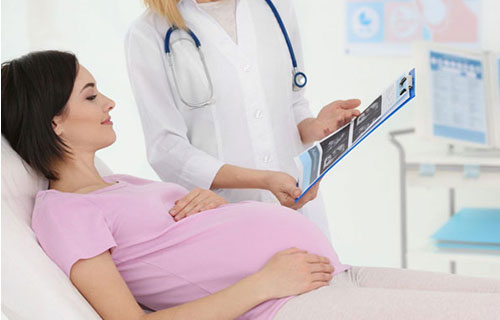 𝐎𝐛𝐬𝐭𝐞𝐭𝐫𝐢𝐜𝐬 𝐚𝐧𝐝 𝐆𝐲𝐧𝐞𝐜𝐨𝐥𝐨𝐠𝐲